On March 8-10, 2023, AU-SHINE made a remarkable debut at the prestigious Tyrexpo Asia 2019 exhibition held at Singapore Expo. The event witnessed AU-SHINE attracting a significant number of visitors to their booth, eager to inquire about their three esteemed brands: HAULKING, ZETA, and PACE.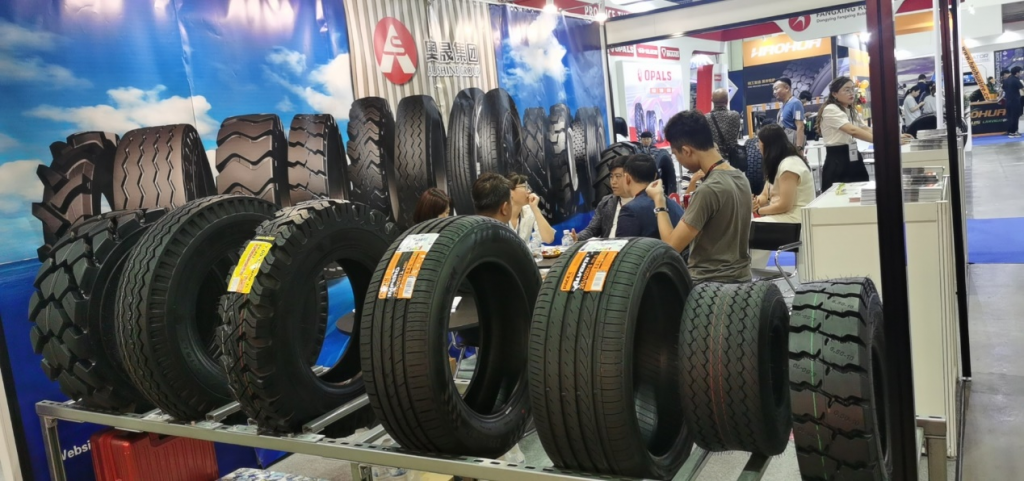 The exhibition showcased an extensive range of TBR, PCR, IND, AGR, OTR and ATV tires. AU-SHINE's PCR tire collection boasted high-performance offerings such as UHP, SUV, AT/MT, SNOW tires.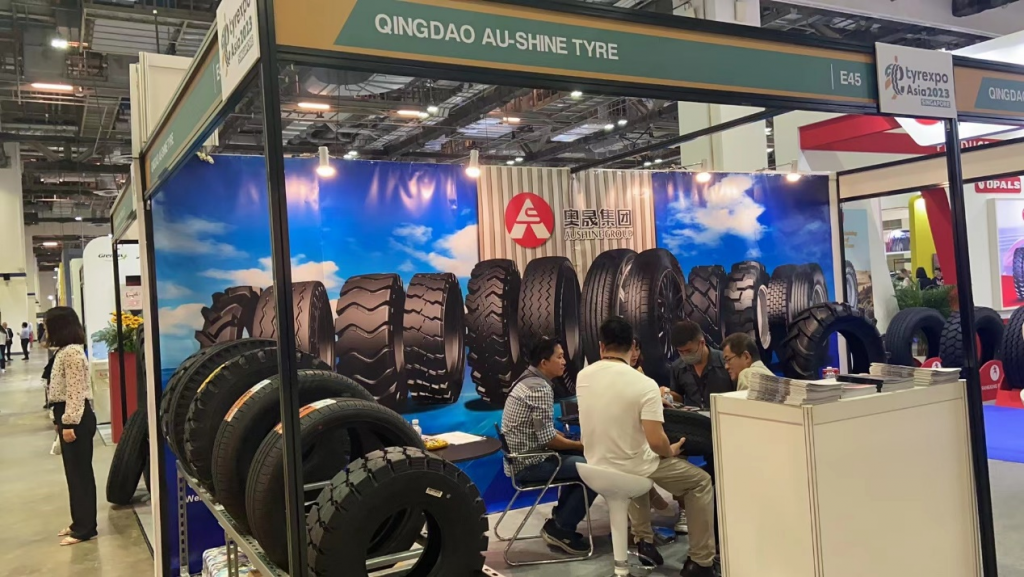 With a focus on enhancing product performance, AU-SHINE offers a wide range of product series and specifications to cater to the diverse market demands. The company aims to provide intelligent and innovative tire solutions for users worldwide.