2023/06/01
On May 29-31, 2023, the UAE CHINA TYRE & AUTO PARTS EXPO opened at the Expo Centre Sharjah. AU-SHINE made a strong impression with the display of its Thailand TBR, PCR, industrial, agricultural, OTR, TBB and ATV tires.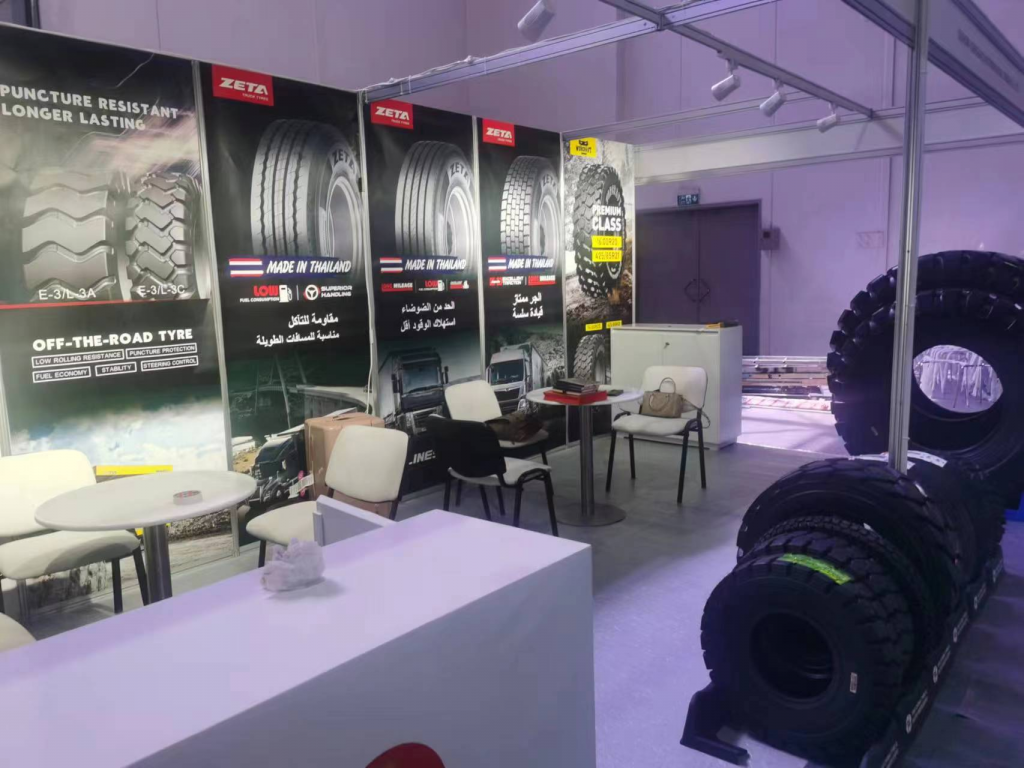 ZETA TBR THAI medium & long-haul series tires have a wider tread design that ensures higher loading capacity and comfort performance. The four-layer belts structure makes the tires highly durable with excellent high-speed performance and comfort quality.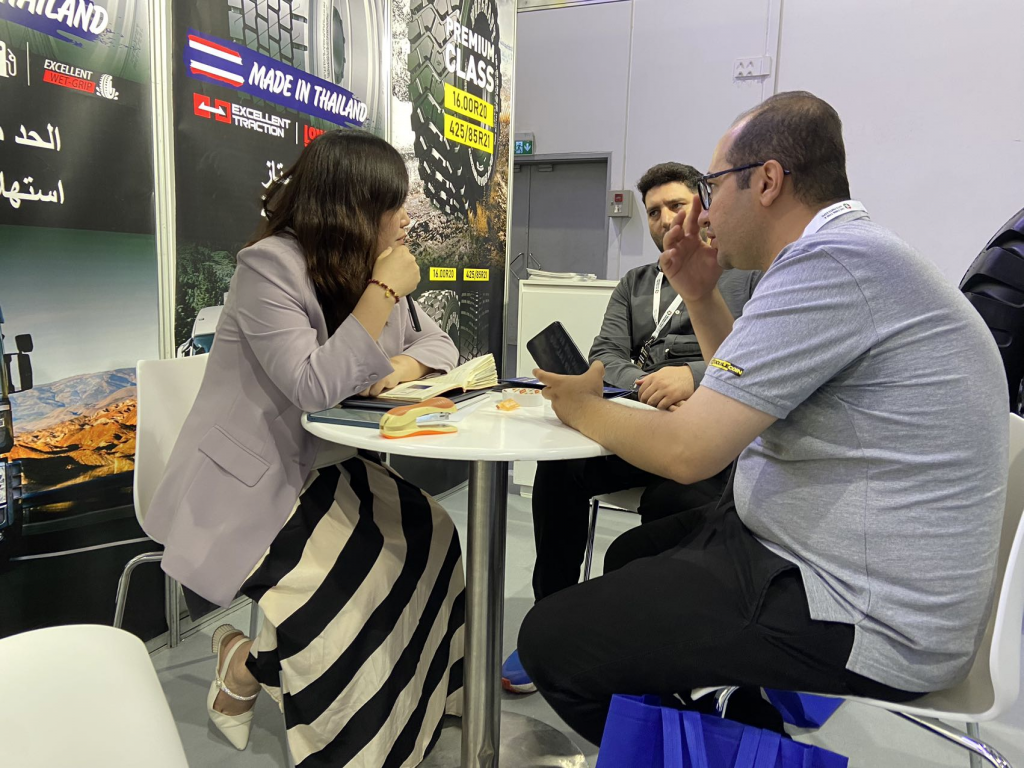 ZETA aims for innovation and consistent improvement in the product matrix to cater to different market needs, ensuring customer satisfaction. In the future, ZETA will continually explore new horizons to create safer, more cost-effective, and high-quality travel experiences for customers globally.